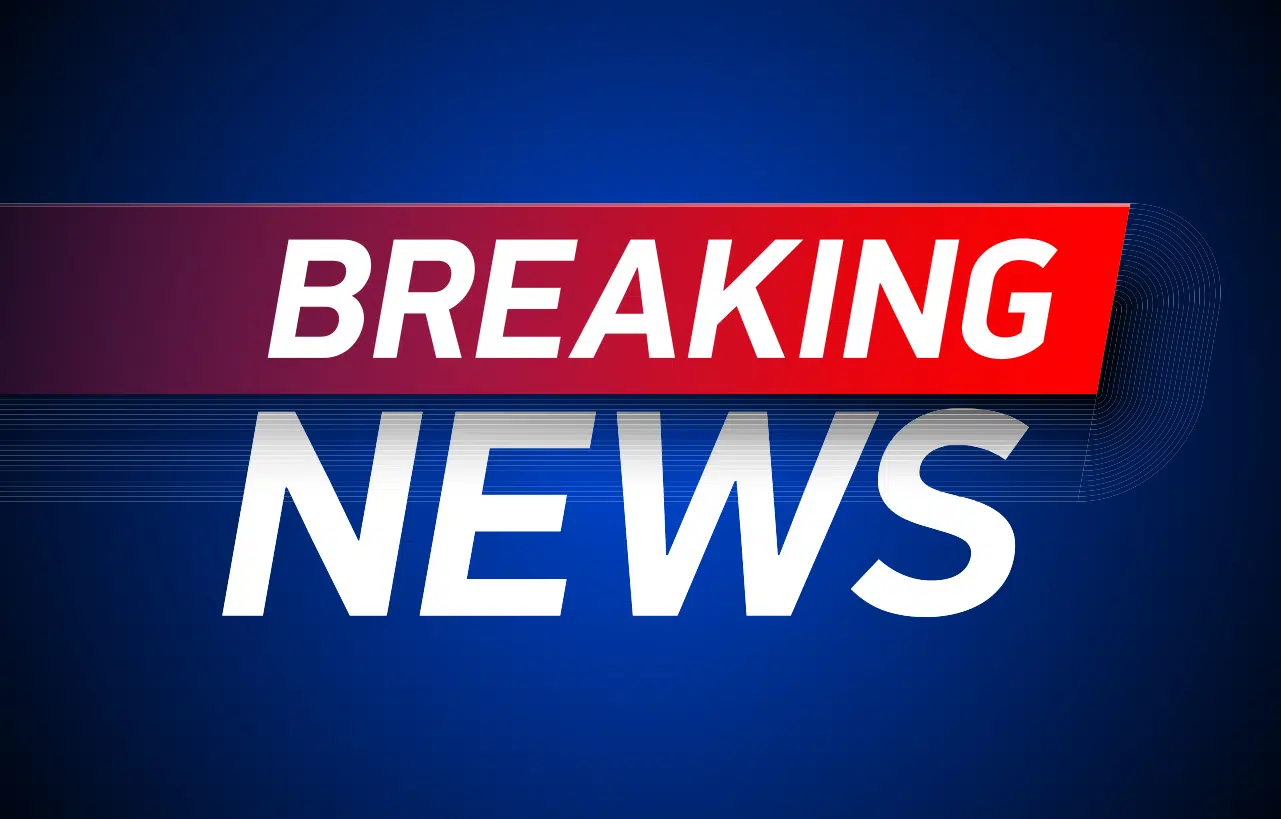 The body of a western Kentucky policeman who went missing in a flooded field Friday night was found about 5 a.m. Saturday morning.
Kentucky State Police say 45-year old Hickman Police Officer Rodney Smith of Boaz was pronounced dead at the scene after he was located in a flooded field directly behind Bernal Avenue in Hickman. The police cruiser he had been driving was also located.
A search for Smith lasted all night after he was reported to be missing about 9:15 p.m.
Hickman is the county seat of Fulton County in far southwestern Kentucky.