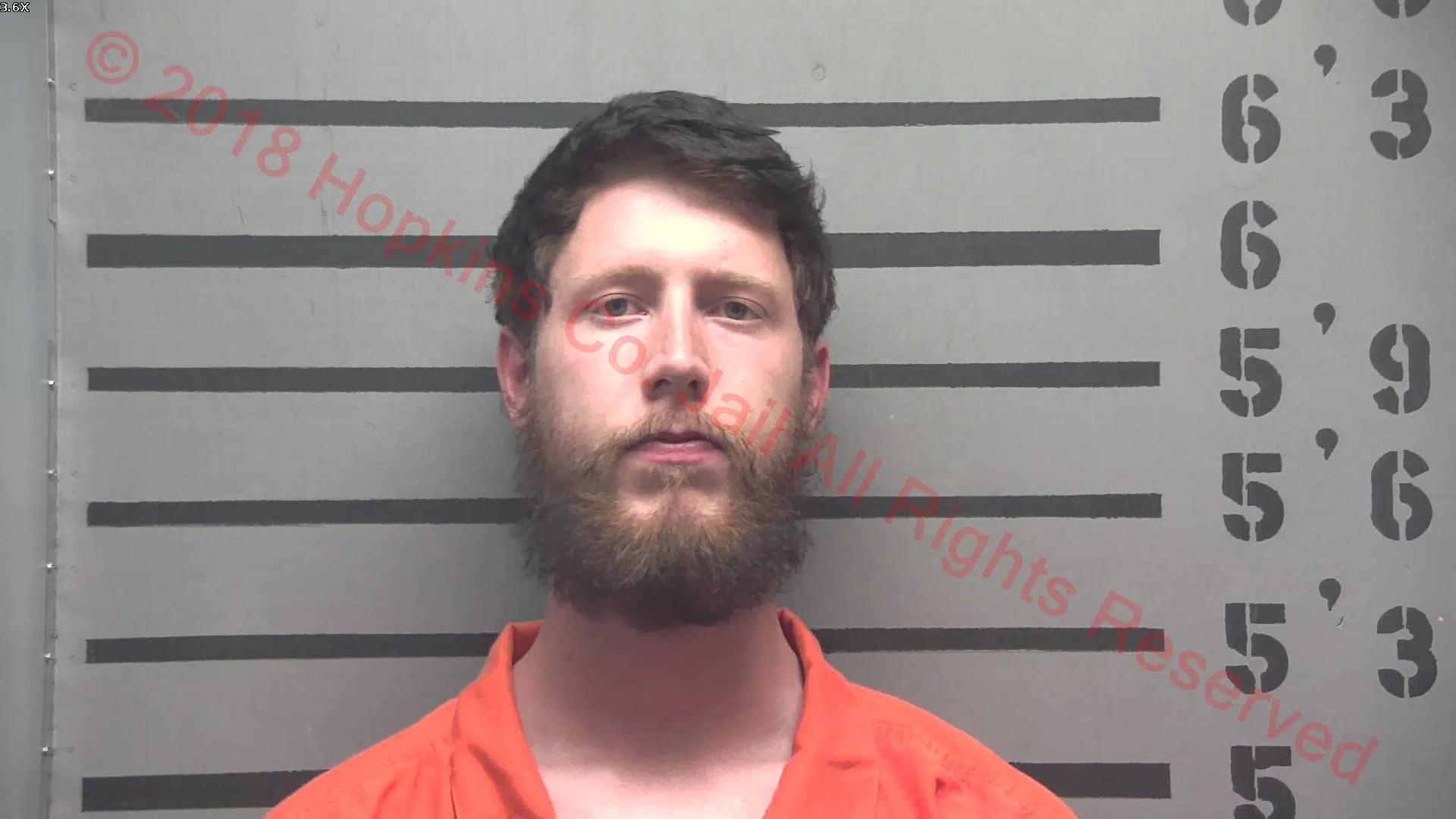 Madisonville Police arrested a man on a rape charge Saturday.
Officers responded to Baptist Health Hospital emergency room about 2:30 a.m. for a woman who reported she had been raped, according to a news release. The victim said she was able to escape from her car after 26-year old Ian Rogers of Madisonville allegedly forced her into unconsensual sex.
Rogers was located later in the day and arrested for first-degree rape.