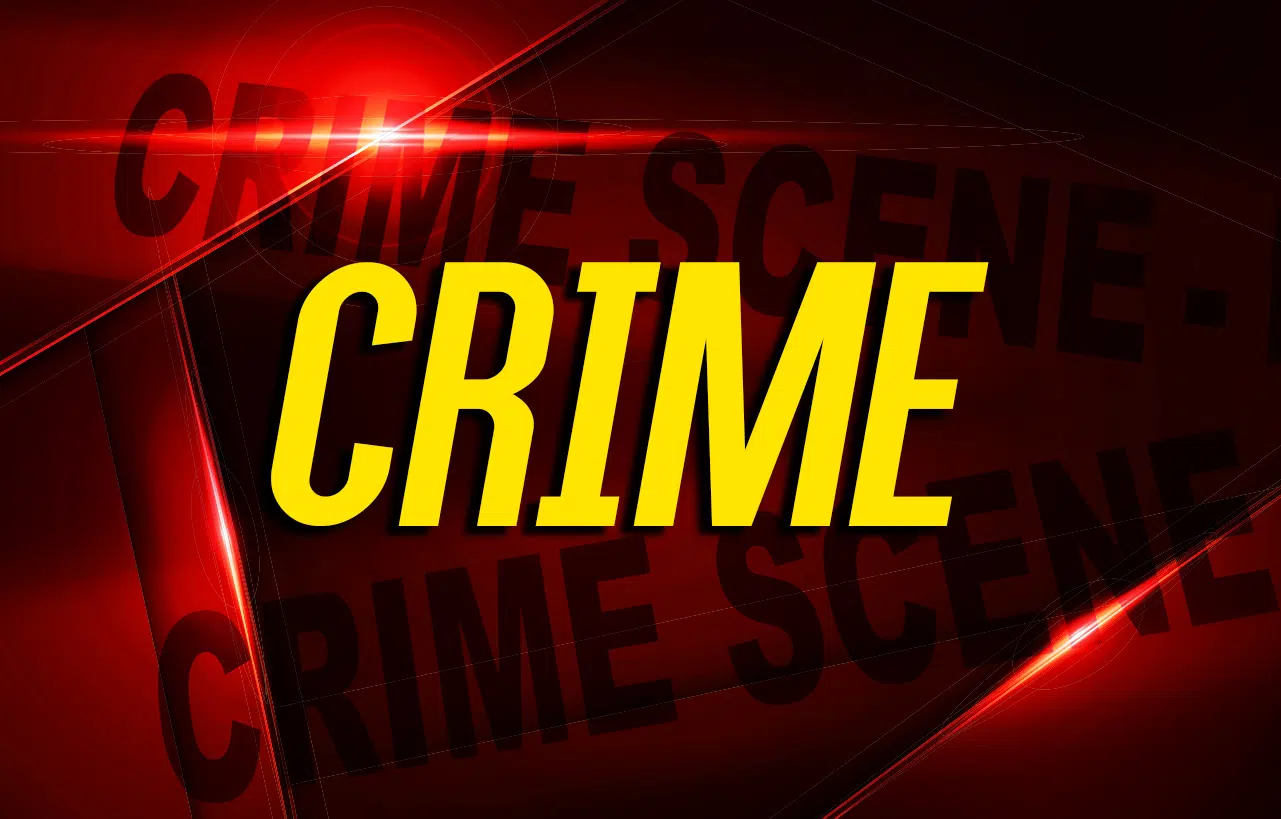 A Tennessee man has been arrested for allegedly using a check he knew was worthless to purchase 11 head of cattle at the Kentucky-Tennessee Livestock Market near Guthrie.
Todd County Sheriff's Sgt. Patrick Turner investigated the incident and determined that 34-year old Jason Witherspoon of Lebanon, Tennessee wrote a check for about $8,700 from an account he knew was closed on January 30th.
Witherspoon took the cattle to the Dickson, Tennessee Livestock Market the next day and sold them to the owner for $7,200 and cashed the check the next day.
Witherspoon was arrested Thursday in Dickson and will be charged in Todd County with felony theft by deception.
He was also wanted in Tennessee on a felony warrant relating to bad checks.