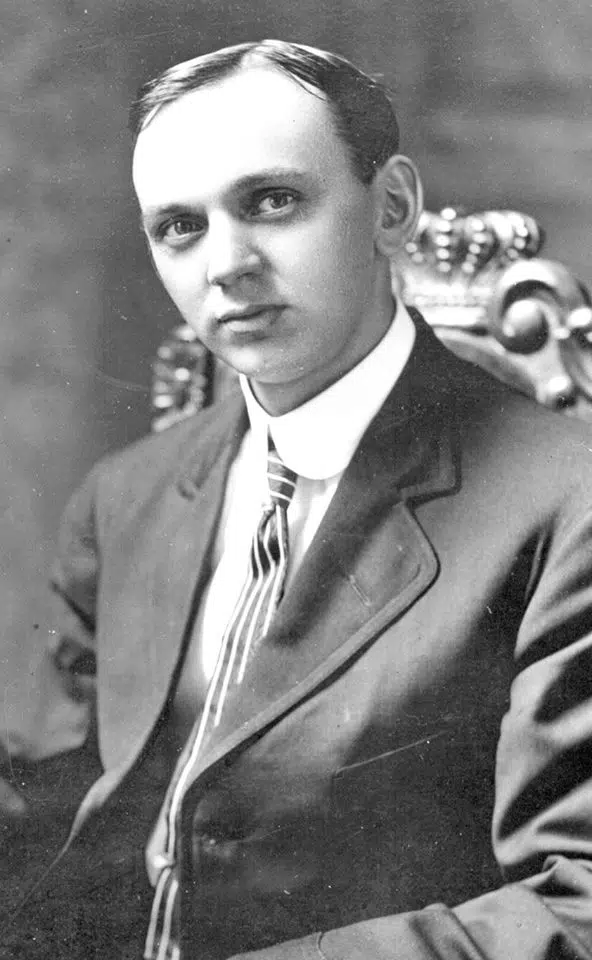 The Museums of Historic Hopkinsville-Christian County will be hosting the annual Edgar Cayce Hometown Seminar in March.
According to a news release, the program will celebrate the life of the world-renowned psychic and "Father of Holistic Medicine" on March 16 through the 18 at Pennyrile Forest State Resort Park.  Dr. J.P. Amonte, the Lead Clinician for the Association for Research and Enlightenment's Health Center and Spa in Viriginia, will be the keynote speaker.  There will be presentations and a bus tour of known Cayce sites lead by local historian William Turner.
Registration to attend in $120 by February 16, after that it will be $130. Museum members get $10 off the price.  Each day will begin at 9 a.m. and there will be events throughout the day Friday and Saturday, before it concludes Sunday morning with a religious service.
For more information and a full schedule, call the museum at 270-887-4270.                                                                                                **