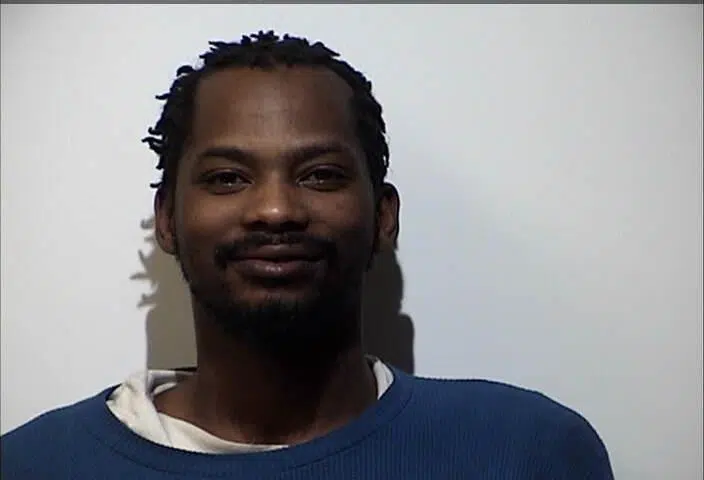 A Hopkinsville man was arrested by city police Tuesday morning for his third DUI.
Officers received a tip that 27-year old Shycorian Bailey of Hopkinsville was driving while intoxicated in the area of North Kentucky Avenue about 8 a.m. and they found him pulling into his driveway on East 18th Street.
An arrest citation says there was a strong odor of alcohol coming from his person and he had slurred speech. Bailey refused field sobriety tests, but registered a blood alcohol content of .252 on the breathalyzer test—over three times the legal limit.
He was arrested for his third DUI and for driving on a DUI suspended license.