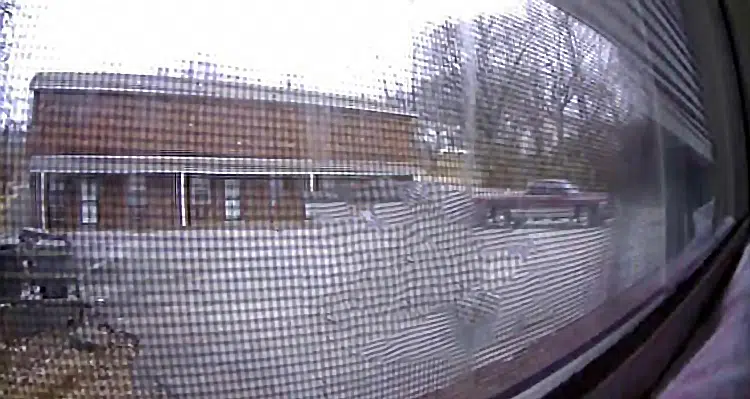 The Clarksville Police Department is asking for the public's help in a identifying a suspect who followed a woman home and sexually assaulted her.
According to a news release, the assault occurred in the area of Walnut Street in Clarksville around noon Monday. The suspect followed the victim home in a pickup truck, described as a crew cab two-toned Dodge Ram with side steps and a bed railing.
The suspect is described as a while male in his 60's, blue eyes, short cut gray hair, no facial hair, around 185 pounds in weight and was wearing a black baseball cap, blue jeans and black shirt.
Anyone with information is asked to call Clarksville Crime Stoppers at 931-645-TIPS.                                                                                **