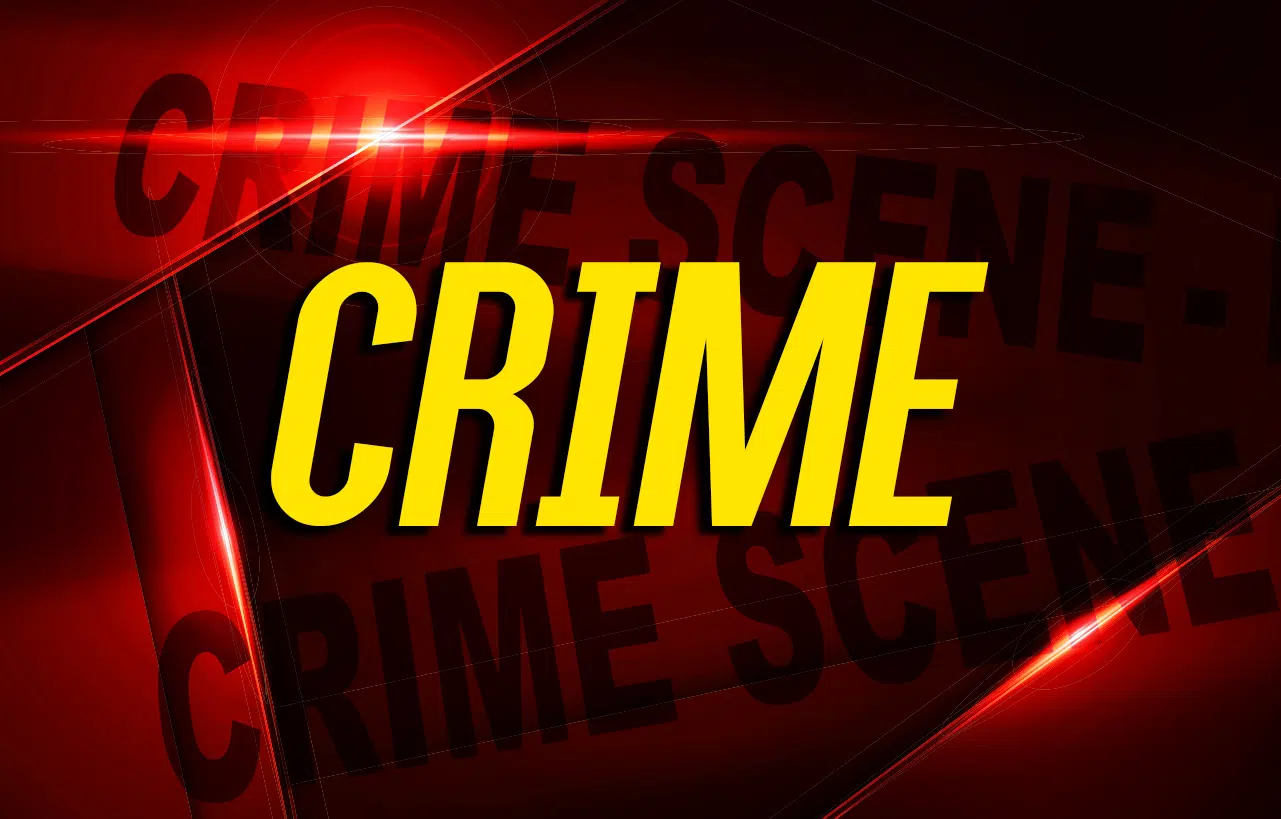 The Clarksville Police Department is asking for the public's helping in finding the suspect who robbed a man and shot him early Monday morning.
According to a news release, the 24-year old male victim was pumping gas at a station on Tiny Town Road when he was approached by an unknown suspect with a gun. The suspect demanded he hand over his wallet and any jewelry and after the victim complied, the suspect shot him in the shoulder.
The suspect fled on foot. He is described as a black male standing around 5'9 and was last seen wearing a bandana over his face and a hat.
The victim was transported to Skyline Medical Center for treatment and has been released.
Anyone with information on the incident or the suspect is asked to call Clarksville Crime Stoppers at 931-645-TIPS.
**