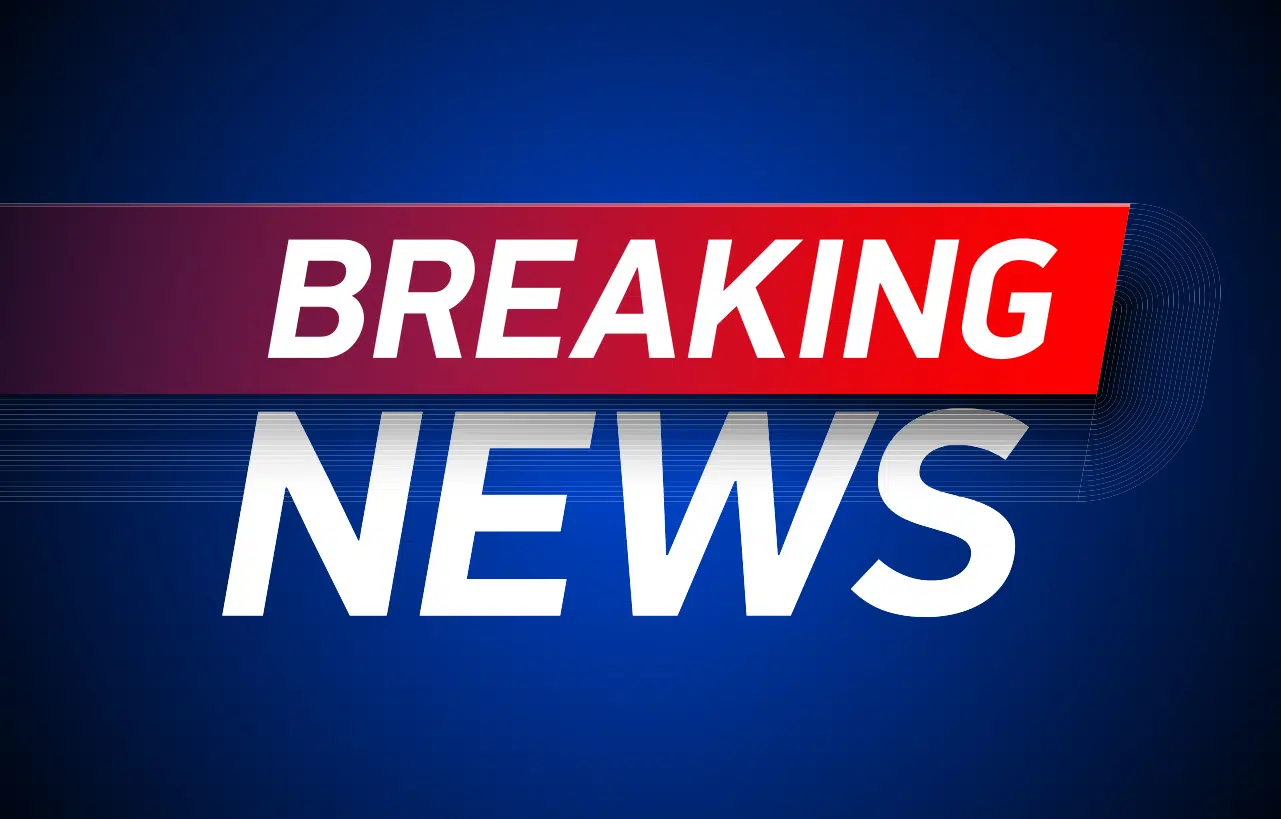 Three people were killed Friday morning in a boat explosion on the Tennessee River in Marshall County.
According to a news release from Kentucky State Police, Marshall County Dispatch received reports of an explosion around 9:15 a.m. involving a tug-boat owned by Smithland Towing docked on Hollinger Road. Preliminary investigation has determined that the boat was actively being worked on when the explosion occurred and has shown an explosion resulted in a flash fire and subsequent small fire inside the tug boat.
Fifty-two year old Timothy Wright of Calvert City, 56-year old Jerome Smith of Louisiana and 41-year old Quentin Stewart of Louisiana were pronounced dead at the scene. Twenty-one year old Javier Fuenes, 23-year old Wilson Madrid, James Lang, Tyler Wedington, Jimmy Lang and Billy Counts were all transported to area hospitals for injuries that ranged from minor to life-threatening.
The investigation is expected to last into the night hours.  Multiple fire departments, law enforcement agencies, ambulance services, Kentucky Department of Fish and Wildlife, the U.S. Coast Guard, OSHA and Kentucky State Police have all assisted at the scene.
Foul play is not suspected.