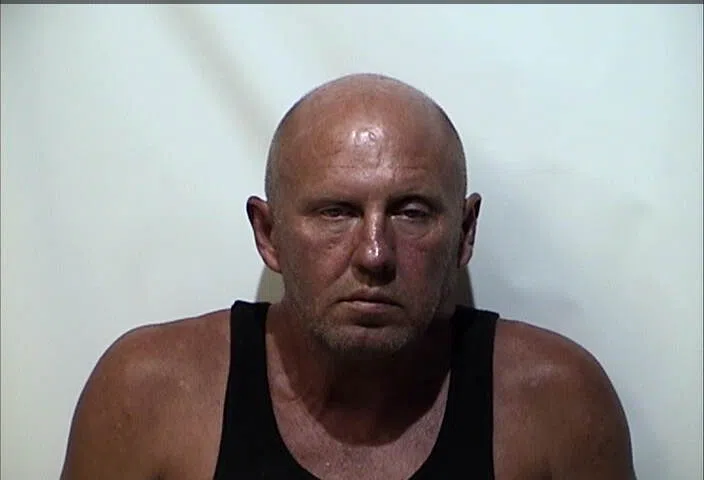 A Hopkinsville man was arrested early Thursday morning after he allegedly ran a woman over with his vehicle.
It happened just after midnight in an alley behind 1814 West Seventh Street and the Hopkinsville Police report says 48-year old Leon Cardwell of the city intentionally struck 47-year old Aloah Hightower of Hopkinsville with his pickup.
Hightower sustained severe injuries and was flown to Skyline Medical Center in Nashville.
Cardwell was arrested and charged with first-degree assault, domestic violence and aggravated DUI.