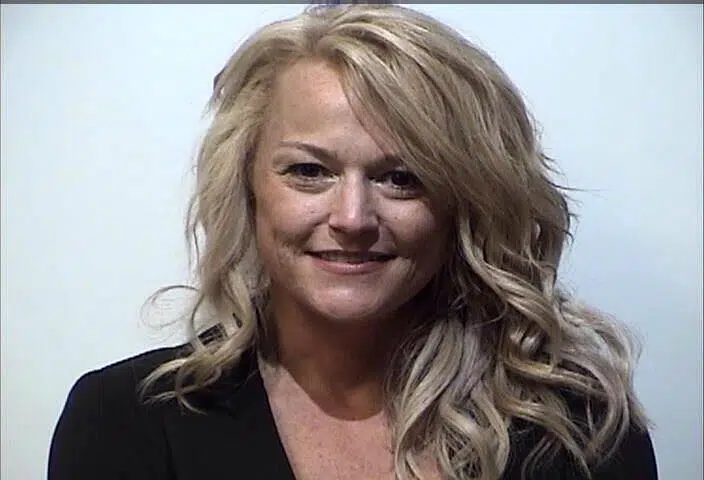 A woman arrested for shoplifting at Walmart in Hopkinsville Tuesday afternoon had a felony tacked on after she allegedly brought drugs into the Christian County Jail.
An arrest citation for 41-year old Serena Arnold of Hopkinsville says she was arrested on the strength of a shoplifting complaint signed by security at the Walmart Supercenter about 2:40 p.m.
She allegedly struggled with police as they took her into custody and said she didn't have any drugs or weapons on her person.
A search of her wallet at the jail reportedly revealed eight prescription pills.
Arnold is charged with theft, resisting arrest, possession of a controlled substance and promoting contraband.