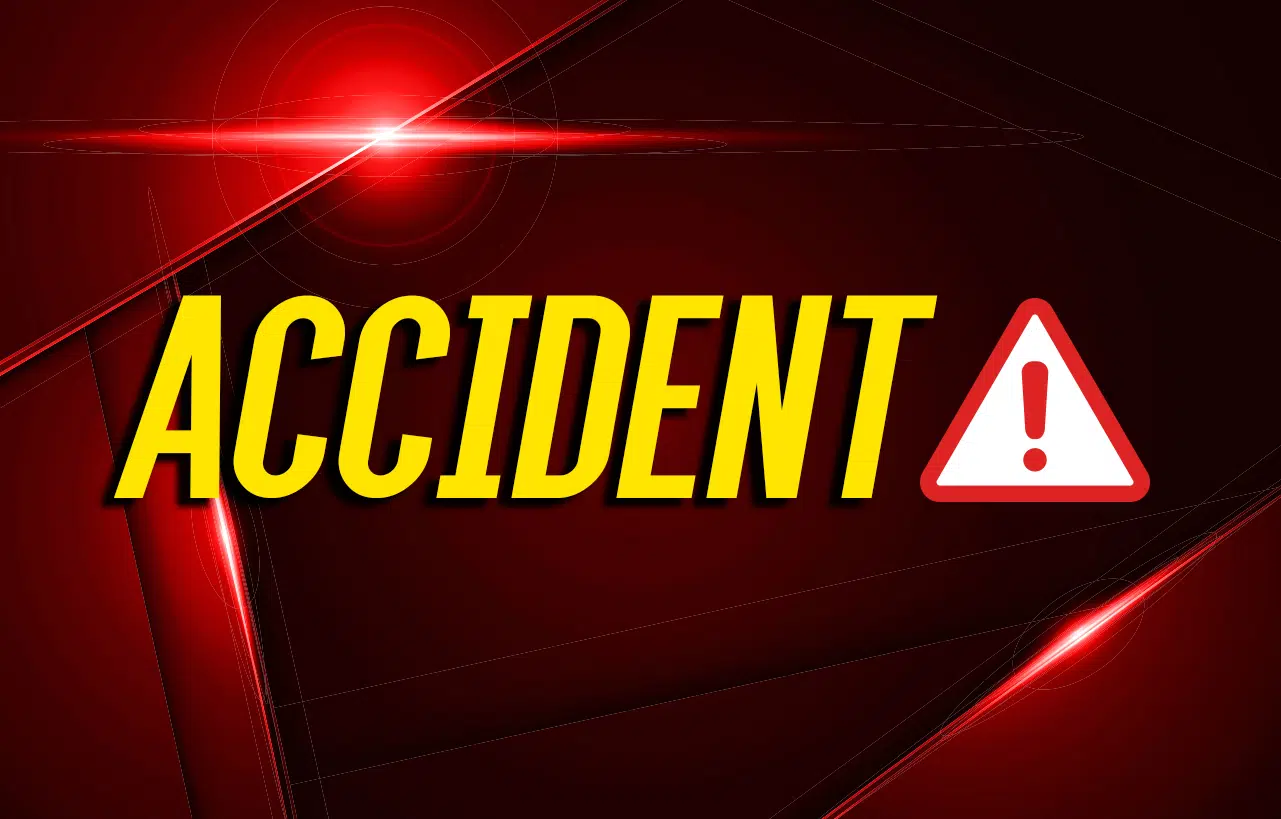 A medical issue likely caused a single-vehicle accident Friday morning on South Virginia Street that injured the driver.
The collision report from Hopkinsville Police says 64-year old Brenda Bell of Hopkinsville was southbound about 11:40 a.m. when she left the roadway and struck a fire hydrant and utility pole.
EMS was able to determine she was having medical issues and she may have passed out at the wheel, according to the report.
Bell was taken to Jennie Stuart Medical Center for further evaluation.