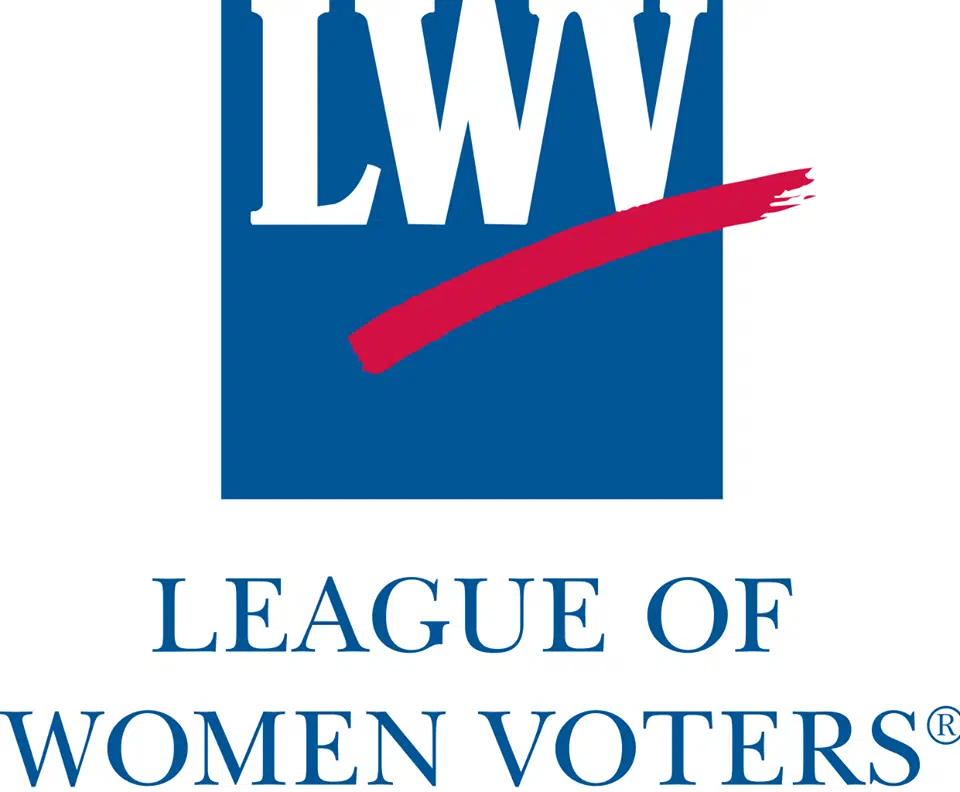 Election season is well underway in Hopkinsville and Christian County, which means the League of Women Voters debate forums start at the end of April.
According to a news release, April 24 will be debates between candidates for coroner and circuit court clerk and then April 26 will be debates between those running for Hopkinsville City Council. Then April 20 the candidates for Christian County Sheriff will debate on issues.
Forums will continue until May on the 3rd between candidates for fiscal court magistrates and May 8 will be between those running for a state representative position. This is a chance for the public to hear from their candidates and learn where they stand on issues.
For more information, like the League of Women Voters Hopkinsville on Facebook.